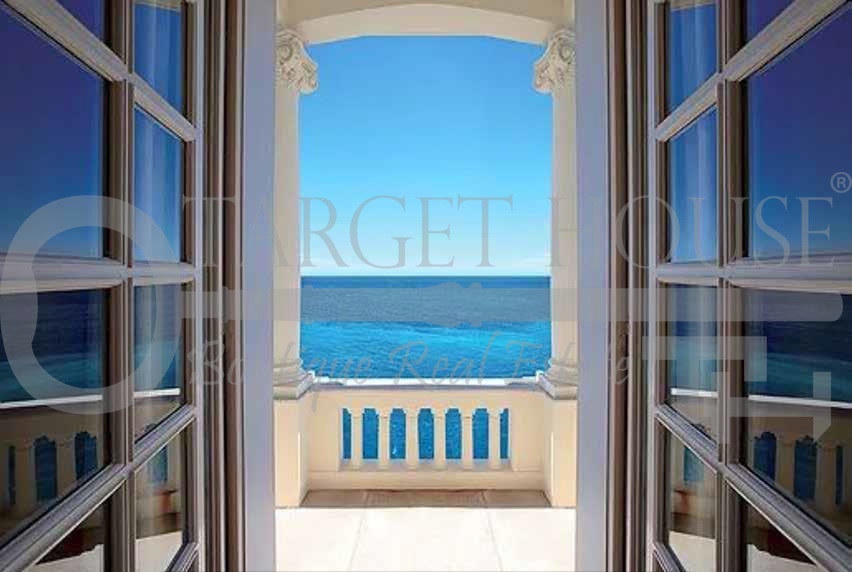 Nice villas in Dubai
In the area with the most green development in Dubai, we offer various independent housing solutions. Properties range from individual garden units to luxurious villas with private pools depending on your choices. Precious materials, a lush neighborhood with all the services available and a short distance from the Burj Khalifa, the "Lagoons" neighborhood offers reinterpretations of famous and exclusive locations such as MonteCarlo and Portofino, all connected to each other. Here too the amenities are endless..... gyms, swimming pools, conciergeries, business rooms, personal chefs, personal drivers, are the order of the day.
For more information and/or to arrange an on-site visit, call 031 3384941 or write to the email info@targethouse.it. The announcements on the site are for informational and advertising purposes only. All the data contained therein (by way of example, price, location, square footage of the properties, etc...) are merely indicative and are not the subject of a binding contractual proposal.  
Classe energetica:
I.P.E.